Click the link above or the "You Tube" link below the pic to watch a video showing all of the SU! Designer Series Papers. I just saw a gorgeous card made with Petal Promenade on Tina Rappe's blog - I've posted it on my Pinterest Board, "New to Stampin' Up!" It is stunning! Now, that's #1 on my list - just add a sentiment. Decisions, decisions. You can also click the links below and then "more" in my store to see close-ups for each of the designs.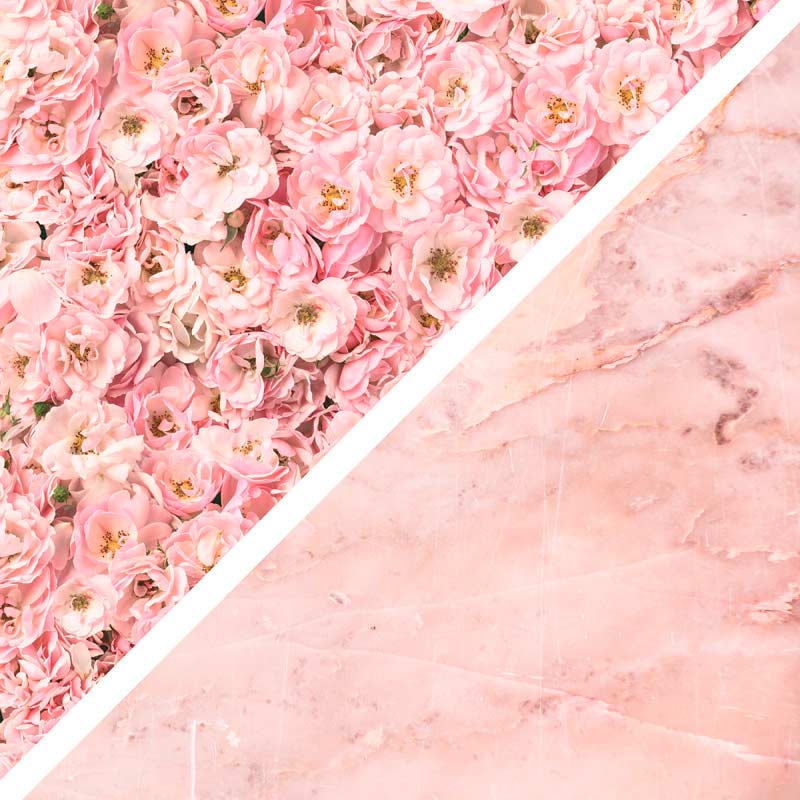 SELECT DESIGNER SERIES PAPER SHARE - $10
I am offering a DSP share of the 4 most popular designs - you decide! Are you in? If you want to be part of the survey or just want in on the share, you must let me know by Saturday, July 7.
You will get 1/2 sheet of each of the designs of the 12 x 12 DSP or two 6 x 6 sheets if one or more of the stacks is chosen, for just

$10, including s/h and tax.
Prefer to order on your own or share with your friends? The links are below.
All images ©Stampin' Up!®
Twinkle Twinkle Designer Series Paper [146284]
Under The Mistletoe Designer Series Paper [146921]
Nature's Poem Designer Series Paper [146338]
Petal Promenade Designer Series Paper [146913]
Tranquil Textures Designer Series Paper [146331]
Animal Expedition Designer Series Paper [146902]
Best Route Designer Series Paper [146897]
Garden Impressions 6" X 6" Designer Series Paper [146289]
Tropical Escape 6" X 6" Designer Series Paper [146916]
Wood Textures Designer Series Paper Stack [144177]